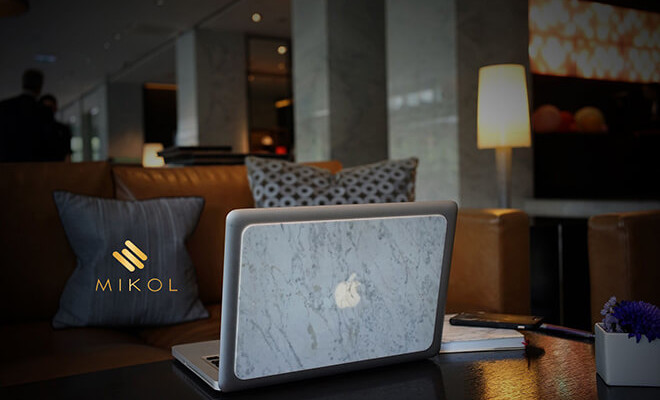 Dapperfied BrandWatch
Dapperfied BrandWatch: MIKOL Marmi
By
|
Okay, so we're pretty technology immersed these days wouldn't you say? We all have our iPhones, iPads and the like. With everyone buying similar stuff to us, individuality can often be cast to the side. What is one do?
Enter stage right: MIKOL Marmi!
If you're looking for a way to turn your boring electronics into a work of art, consider outfitting them with a stunning MIKOL Marmi case. MIKOL Marmi is a unique brand that is bringing marble to the mainstream. Marble is a material that's often overlooked for use as a fashion accessory because of its heavy weight and reputation for fragility. However, MIKOL has developed an innovative method to transform marble into beautiful cases that are not only beautiful to look at, but also lightweight and durable.
Products on offer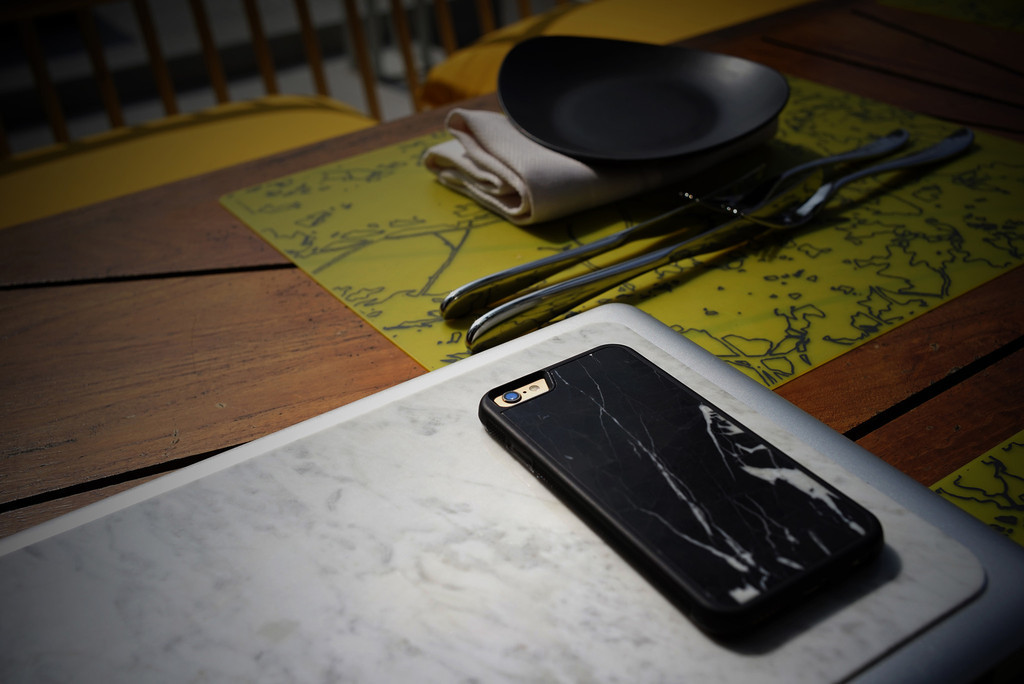 One of the most exciting products the company offers is the iPhone 6/6S & 6/6S Plus case (pictured above). The case is available in 3 finishes and is designed to really showcase the beauty of the marble. A matching trim and small MIKOL logo at the bottom of the case are the only embellishments. The cases are specifically made to hug the iPhone in a way that adds minimal bulk and weight to the design. There are cut outs to make the buttons and camera accessible without removing the case.
The iPhone case is made of 100% natural marble, meaning no 2 pieces will ever be the same. Custom cases are available to VIP members, though additional charges may apply for those interested in different colors or fits.
Besides beautiful iPhone cases, MIKOL Marmi also uses their unique method to craft iPad and MacBook covers. These products are also available in 3 colors and are made to be lightweight and durable. The covers work better than a plastic case and will retain their beauty far longer. Marble cases are available for a range of iPad and MacBook products and more information is available on the MIKOL Marmi website.
Materials and Manufacturing
It's no surprise that a company that focuses on high-end marble cases would be obsessed with quality. MIKOL Marmi uses only the finest marble available, even if it means traveling around the world to get it. The company produces cases in limited runs to help ensure quality and all products are made in MIKOL's own manufacturing facilities, allowing the brand to maintain their strict quality demands. The cases are always ethically produced and are made using the latest techniques that help generate less waste. The snug-fitting marble cases are made to be stylish enough for use in any setting and are designed to last for years to come.
For premium iPhone, iPad and MacBook cases, MIKOL Marmi is your go to spot. The luxury designs are perfect for discerning customers that value quality, desire luxury and seek originality. The high-quality marble creations have a stunning contemporary flare that's hard to resist. The designer covers prove that even in a fast-paced world, there is always time to stop and admire the beauty in everyday life. Check them out at www.mikolmarmi.com.