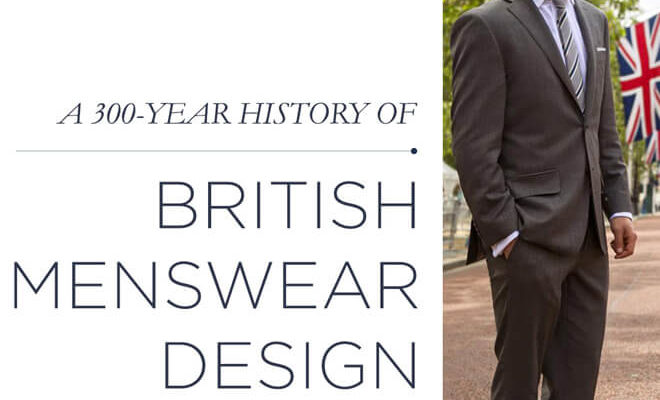 Dapperfied Collaboration Corner
A 300 Year History of British Menswear Design By T.M.Lewin.
By
|
Our friends at T.M. Lewin are here again! This time, with a cool look into the 300 year history of British menswear design. Enjoy!
T.M.Lewin has been dressing men and women to look sharper and smarter since 1898 and with the continued and constant changes of the fashion landscape, they have reflected on the impact and strides that the British have had on style and fashion.
With this, T.M.Lewin has recently taken a leap into the U.S. market as the latest dapper outfitter to cross the pond and find their groove in the world of American business wear.
British menswear has been an unbound source of both invention and inspiration for far more than 300 years and still counting.
Including, the high class gents and the impulsive youth, the generations of fashion-forward English men continue to influence the world.
Going back in time.
Looking back at 1700, everyday English menswear included full-skirted knee-length coats, knee breeches, frilled linen shirts, silk stockings, and wigs (think old world and textbooks). Moving forward style has evolved exponentially as an expressive vehicle for society as a whole.
Many trends fade, while others become adapted and then adopted as classic styles. T.M.Lewin is rooted within this historical journey of dress. A hundred years ago, shirts didn't have buttons down the front.
Thomas Mayes Lewin and other Jermyn Street tailors, designed early versions of the coat-shirt, now better known as the button-front or button-down shirt.
This style has become timeless, crossing the borders of gender and generations, a style sure to be seen in wardrobes across the globe today and for years to come.
Even today, T.M.Lewin is still best known for their unrivalled selection of men's dress shirts, the slim fitted design and endless options of patterns, prints and fabrications lends to amplify your individual style.
A 300 Year History: British menswear design.